Mission Statement

The mission of the Children's Museum of Skagit County is to provide an interactive learning environment to promote, encourage and increase an understanding of the arts, science and culture among children, youth, families and educators in Skagit County.
The Children's Museum of Skagit County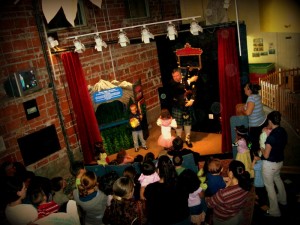 was founded in 2000, by a small group of parents and community members who sought to enhance the lives of children in Skagit County by providing extraordinary experiences in learning. Through educational exhibits and events, the Museum provides a hands-on learning and explorational experience for children from birth through twelve years old. We strive to nurture learning experiences between children and their families, and to encourage growth through innovative and creative experiences.
History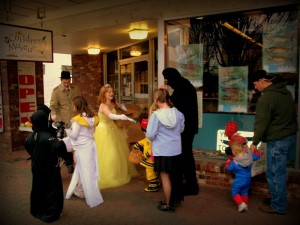 The Children's Museum of Skagit County opened its doors in October of 2003 with the vision of providing every child and family in the community access to inspiring hands on activities.
Our growth, combined with the acquisition of new permanent exhibits resulted in space challenges, and, early in 2007, the Cascade Mall in Burlington made the very generous offer of $1 rent per year for a seven-year term.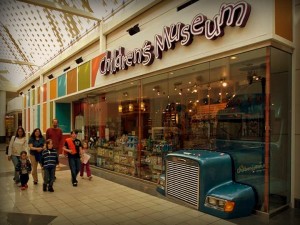 We opened the new museum to the public in early 2008 with more than 2200 extra square feet of new exhibit space and the addition of the Museum Store.
We offer family memberships and passes, scholarships, birthday parties for homeless children, and field trips with bus transportation. We also participate in several community activities and host an annual Chair-ity Auction and Dinner.
Take a peek at our advertising video to see all the Children's Museum has to offer.